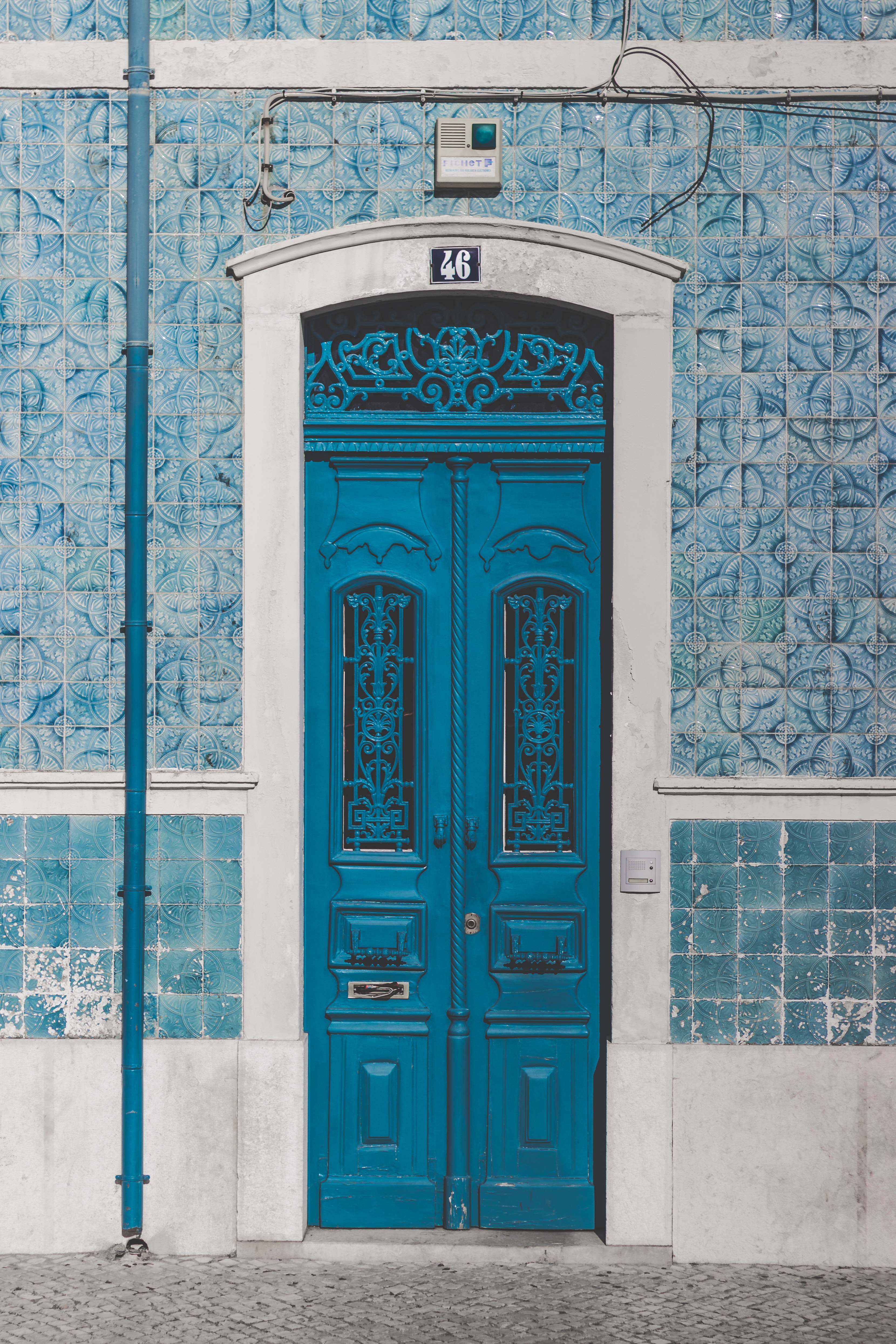 Master the art & science of designing, planning, and executing your dream trips

When you master the skill of planning, you master travel. It's the gateway to the world! This course teaches you the mindset you need to plan & execute instead of just dreaming. You'll learn how to outline your trips, all the best websites to use as you flesh out the details, and everything you need to know about applying for visas and working remotely.



Outcomes
By the end of this course, you will:
+ Identify the internal roadblocks and limiting beliefs that keep you from travelling as much as you want to travel
+ Create your own mindset blueprint that you can use to get back on track when you start making excuses about why it isn't the right time to travel
+ Have an inspiration board that you can consult when it's time to decide where you're going next
+ Have a template in place that will help you outline the bones of every trip
+ Have a list of the best websites to use as you organize the details
+ Have well-practiced goal-setting and tracking systems in place to keep you on track throughout the planning process
+ Understand everything you need to know about visas and the legal protocols of working remotely
+ Know about the best destinations to live & work for a month or more


Pre-requisites
Before you start this course you should:

Featured Products
Upgrade to a bundle or add more courses that will help you learn to travel like a boss.



Check your inbox to confirm your subscription