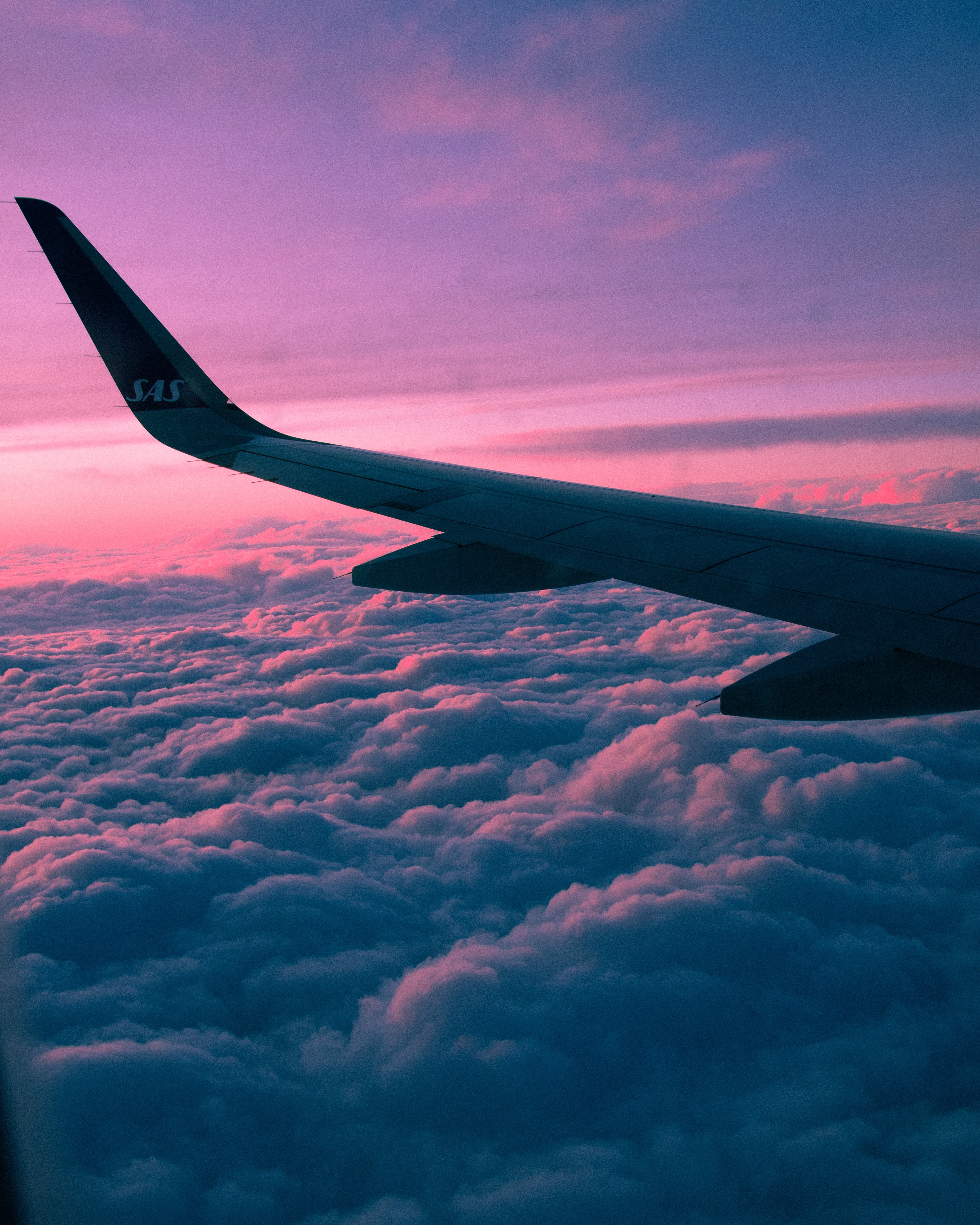 Hack air miles like a boss
This course teaches you how to earn the miles to fly anywhere on earth without paying airfare. You will learn proven, repeatable strategies to amass enough air miles for fare-free international business class flights.

Outcomes
By the end of this course, you will:

+ Master a simple, three-step process to earn thousands of air miles every month
+ Understand how to diversify your air mile portfolio
+ Have an air mile credit card and an achievable plan to earn a signup bonus of tens of thousands of air miles just for using it
+ Have the tools to make sure you are improving your credit instead of harming it
+ Customize our easy monthly and annual budget spreadsheets
+ Know how to earn retention bonuses, leverage spending categories, and qualify for business credit cards
+ Know how to cycle air mile cards to earn the signup bonuses over & over again
+ Understand all the possible pitfalls of air mile cards and sidestep them completely
+ Have 10+ strategies for maximizing your air mile earnings every month


Pre-requisites
Before you start this course you should:

Take the Travelling Sustainably course 

Have a good credit history (I don't teach credit-building, but this is a very good article with a specific step-by-step strategy for working up to premium cards like the Amex Platinum or Chase Sapphire Reserve card from scratch)
Be willing to spend about an hour every week keeping track of your budget and your spending
Be aware that the techniques described in this course are geared towards those with access to apply for American credit cards (you generally have to be a U.S. citizen or permanent resident to do so). I have heard from other travel experts like Nomadic Matt that residents of other countries can adapt these techniques to their own credit card markets, but I do not have any experience with this.

Other Featured Products
Upgrade to a bundle or add more courses that will help you learn to travel like a boss.

Check your inbox to confirm your subscription