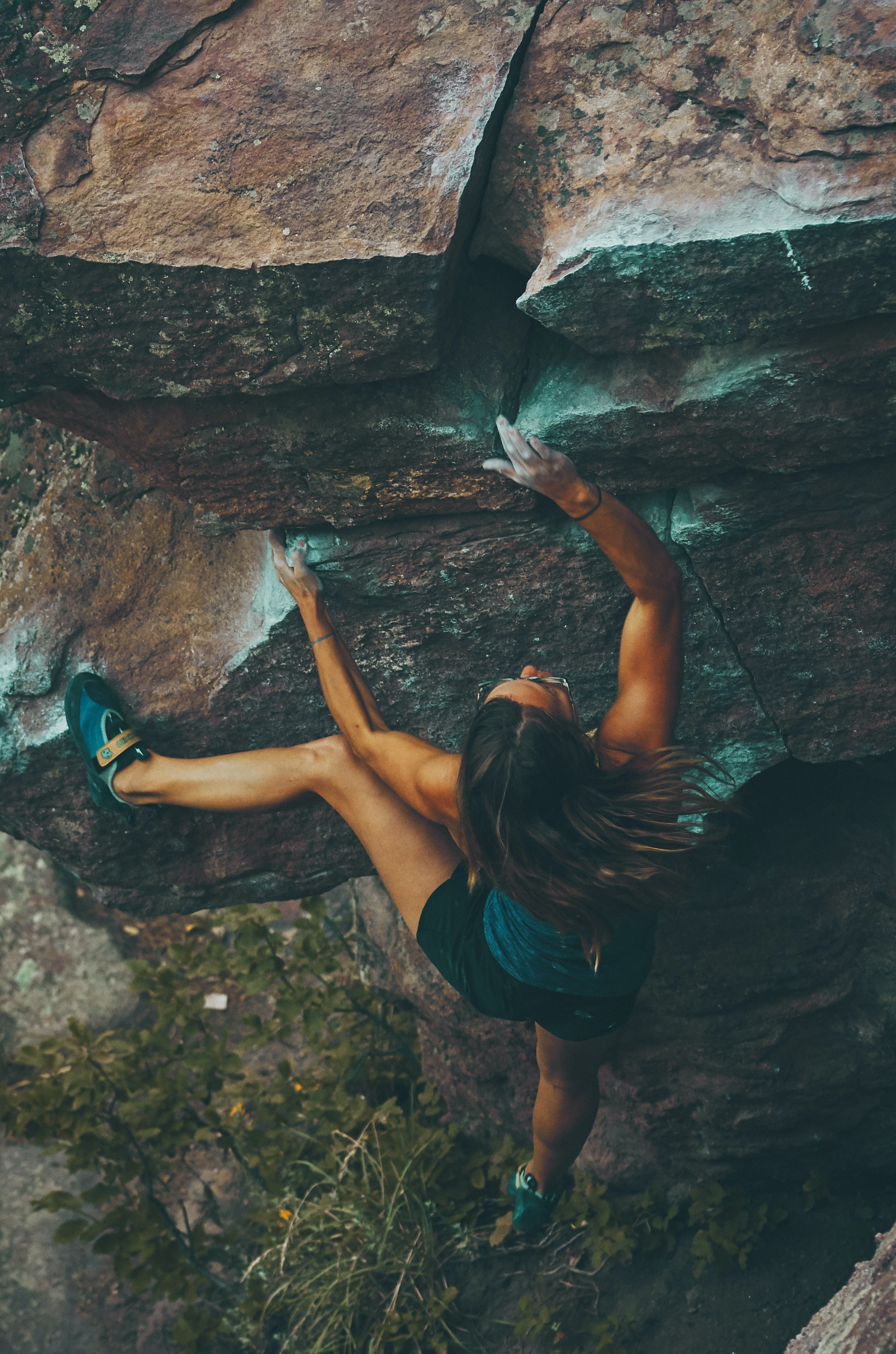 Level up your earning & redemption tactics
This course teaches you expert strategies to supercharge your air mile balances and redeem miles only for the best rates on the best flights. You will learn how expert travel hackers can gross more than a million miles per year, and how to find award space even when there seems to be no award space available.

Outcomes
By the end of this course, you will:
+ Understand manufactured spending, including the risks and how to manage them
+ Have 3 spend-shifting strategies to multiply your mileage earnings exponentially
+ Know how to book flights for as little as half the miles by leveraging partnerships
+ Learn 7 expert techniques for finding award space
+ Know how to dodge fuel charges
+ Have access to three comprehensive case studies about how to book the best award space to three different regions of the world for the least miles

Pre-requisites
Before you start this course you should:


Other Featured Products
Upgrade to a bundle or add more courses that will help you learn to travel like a boss.


Check your inbox to confirm your subscription