Do you want the freedom to travel in luxury, without agonizing over money? 

Are you yearning to see more of the world, but can't see how to make it happen?
I know your pain. At 32, I was desperate because I had lived through a third of my years and yet I had explored so little of our spectacular planet. I had a few thousand dollars and two weeks of paid vacation time per year and I knew that it would never be enough for me. 
So I spent the next ten years absorbing all of the information I could find about how people spend more time and less money travelling. In 2015, I took the leap and became a digital nomad. All seven continents and 60 countries later, I've seen it all. 
I fly only business class (while paying only taxes and fees), and I stay in stylish homes all over the world for free. Now that I've mastered the art of traveling in luxury on a very low budget, I want to teach you everything I've learned in a fraction of the time.
I will show you how to get around the obstacles that stand between you and the freedom to travel the world.
I saved over $60,000 on travel in 2022
I took six international business class flights worth $23,953 and paid only $1239.09 in taxes and fees. 
That includes a $9074 flight from London to Seattle on Virgin Atlantic for $779.92 and a $6829 flight from Seattle to Cairo on Lufthansa for $43.60 (not a typo). 
I also saved over $40k on hotels by house sitting in London, Singapore, Dallas, and Seattle for 228 nights. 
Even if you're only going to travel a tenth as much as this in 2023, you can still save thousands of dollars by adapting my strategies. 
The Travel Hacking Masterclass will propel you to new levels of travel freedom.
This five-course training program comes with (1) a built-in support group and (2) the option to add on a month of weekly group coaching (five sessions) so you'll have all the accountability you need.
I'll explain the two most important things you need to travel at will—air miles and house-sitting. The five comprehensive courses break everything down into simple steps, from earning tens of thousands of air miles per year to getting chosen for the best house-sits. 
You will connect with a small group of like-minded adventurers and learn to travel like a boss in 30 days flat.

Click on the button below to instant-book your free consultation call with me:




We'll discuss your own unique travel needs and figure out whether The Travel Hacking Masterclass is the right solution for you. You can ask me anything!
No pressure | No fee | No BS

You can buy these courses a la carte.
But the Travel Hacking Masterclass is the only way to get them with weekly group coaching to hold you accountable and a built-in support group to inspire you.
This package is for serious travelers who want:
The benefits of learning with more accountability
The personalized guidance and care of weekly group workshops
The support of a community of like-minded friends and travelers who want to inspire each other to see more of the world
Want to work remotely and travel full time like I do? No problem! You need to upgrade to the Nomad Academy bundle.

Outcomes
By the time you finish the Travel Hacking Masterclass, you will:
+ Have tens of thousands of air miles and know exactly how to redeem them for fare-free business class flights (you'll pay only taxes)
+ Understand how to use house-sitting memberships to stay in beautiful homes for free, all over the world
+ Know how to get a free pet-sitter to stay with your pets while you travel
+ Have a group of travel friends with whom you can exchange advice, resources, and inspiration
+ Know how to identify and support responsible travel companies that are making a positive impact on the environments and local communities they work with


Pre-requisites
Before purchasing this bundle you should:

Be aware that most air mile hacking techniques require a good credit history (I don't teach credit-building, but this is a very good article with a specific step-by-step strategy for working up to premium cards like the Amex Platinum or Chase Sapphire Reserve card from scratch)
Be willing to spend about an hour every week keeping track of your budget and your spending
Be aware that the techniques described in the air mile hacking courses are geared towards those with access to apply for American credit cards (you generally have to be a U.S. citizen or permanent resident to do so). I have heard from other travel experts like Nomadic Matt that residents of other countries can adapt these techniques to their own credit card markets, but I don't have any experience with this.

Elevate your travel knowledge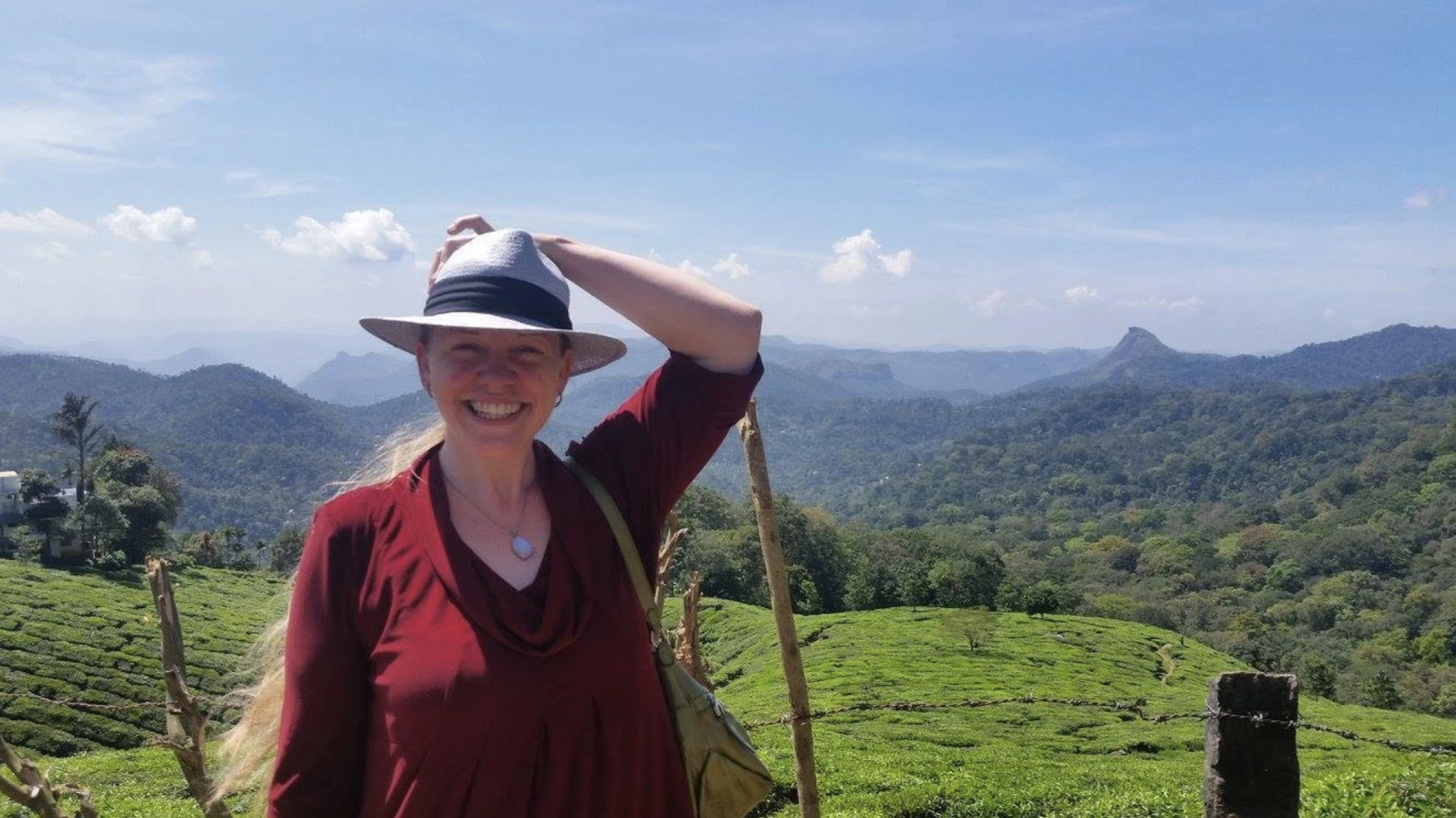 Hello, fellow wanderers! I'm a writer, a remote product operations executive, and a professional vagabond—travelling a lot of the time since 2000, most of the time since 2014, and full time since the end of 2015. So far I've lived on all seven continents in 60 countries and counting!

Over the years, I've learned how to make good money while I wander, and how to travel lavishly without the extravagant price tag. I started Wanderluxed to share my tricks with everyone else who longs to travel in style.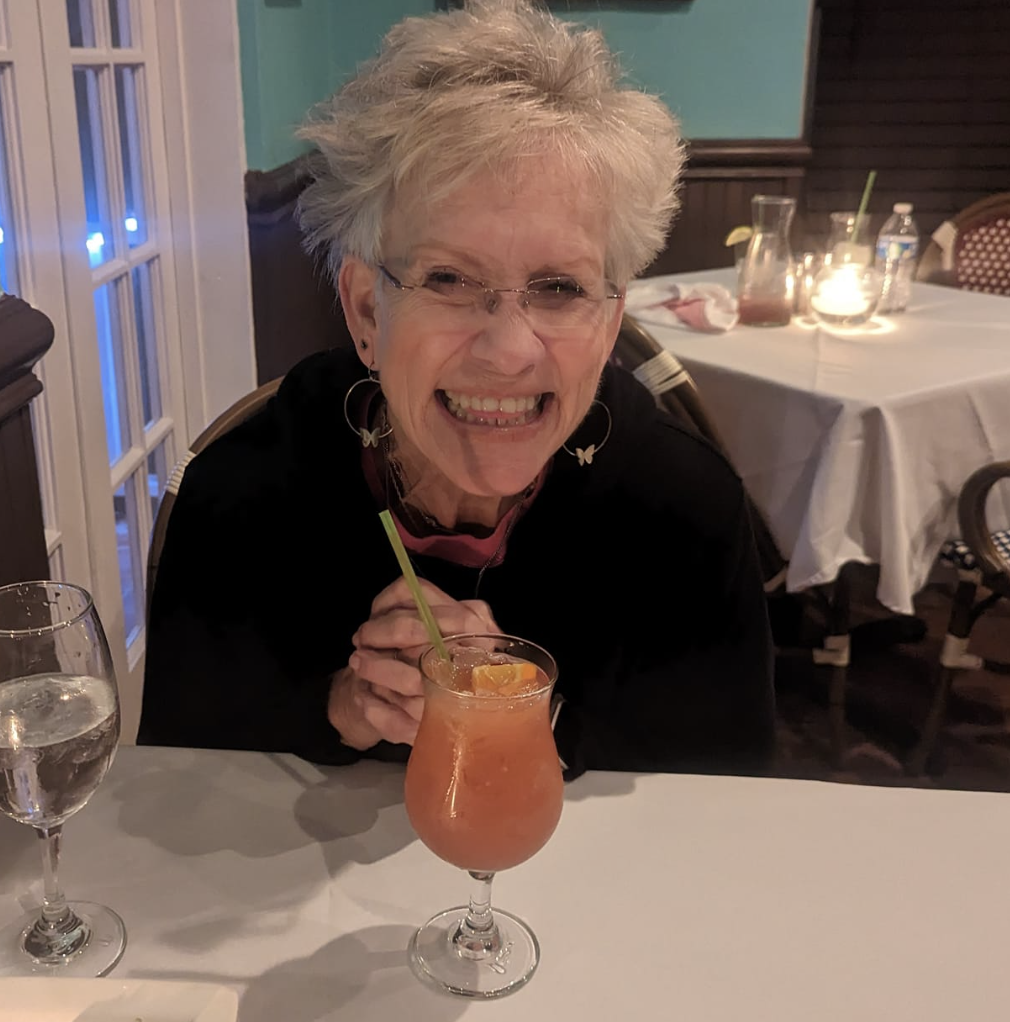 Brenda Oldfield, Retired PE Teacher
Layne has helped me rack up 188,198 air miles with a single credit card! She also helped me get a free stay in San Francisco through Trusted Housesitters.
Most recently, she patiently walked me through the process of finding an award flight to the Bahamas and helped me book it with my air miles. That round-trip flight would've cost me almost a thousand dollars cash, but we got it for less than $70 in air taxes!
I take care of my 88-year-old mom, so I can't travel very much right now, but the savings have still been substantial. These techniques will work for ANYONE! And that's true no matter how much you travel.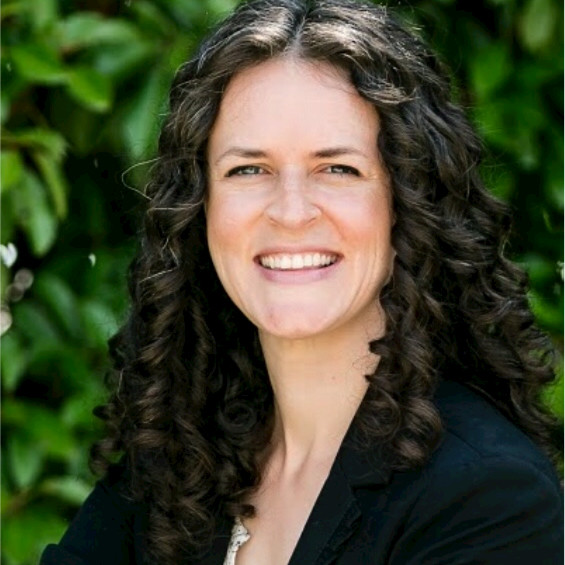 Amy Page, People Operations Director
Layne helped me find and book two lie-flat business class seats to Bali on Singapore Airlines, and we did it all only a few months in advance.
We used American Express points and the whole process took just a few minutes with her guidance. Without it, I wouldn't have known where to look and would have used more than double the points it cost to book the flights!
She made it so easy to learn the steps that I was able to book my next award seat to France all by myself—in business class, of course. Once you try it, you'll never go back.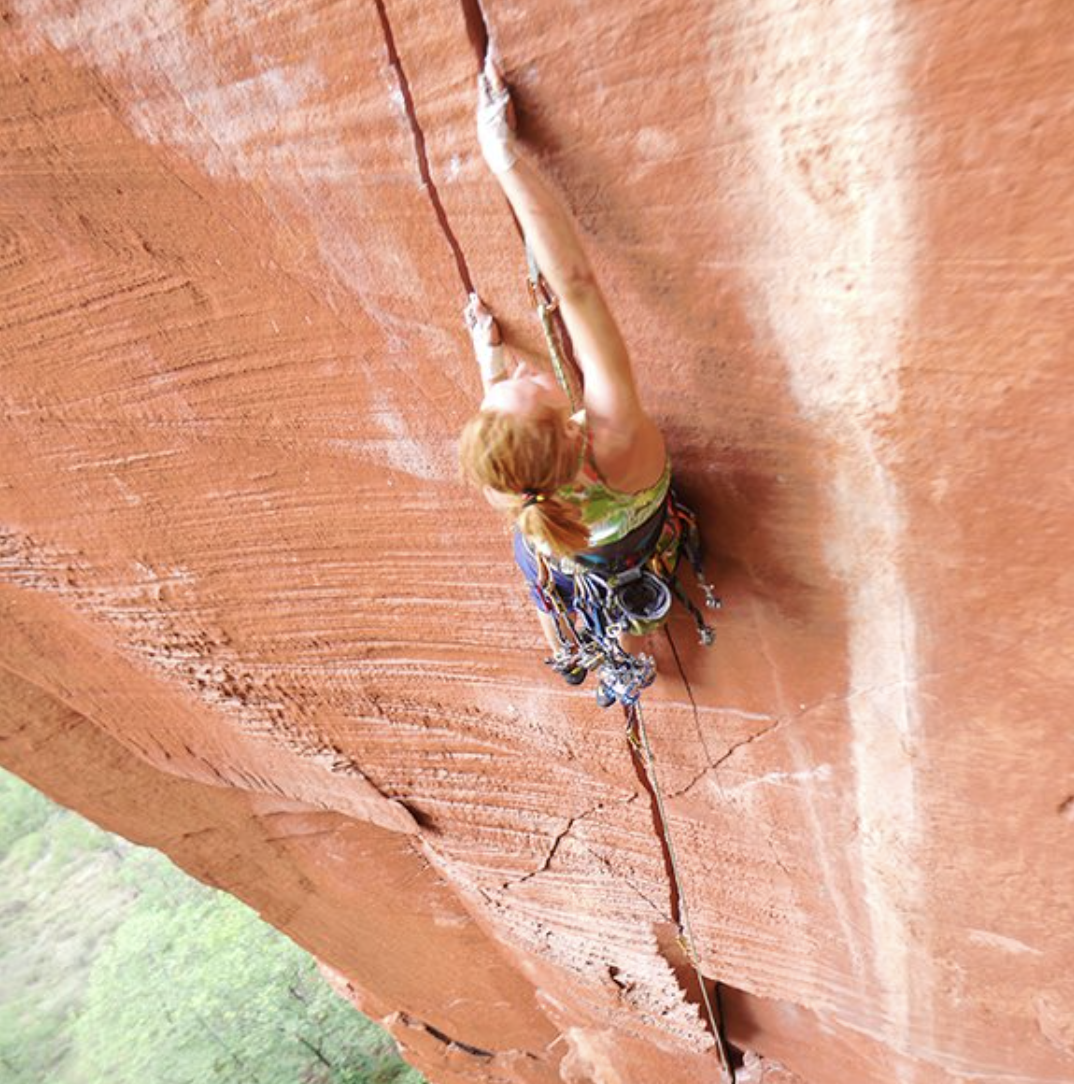 Ana Dobie, Sales Development
I'm a climber and a seasoned traveler who's been to 34 countries and worked in 7 countries, including living in China for 6 years.
Despite all of my existing experience, I still learned a ton from Layne in 30 minutes, just by attending one of her talks. She has tried it all and now she knows which travel hacks work, which go the furthest, and which are not worth your time.
Maybe best of all, Layne has figured out not just how to travel as much as you want to, but how to do it in style. (None of that sleeping in train station stuff I subjected too many travel mates to!)

Q&A

What if this doesn't work for me?
It will work for anyone who follows the steps! I'm so confident of it that I offer a guarantee: If you follow the steps in the courses and you don't get back every penny you spend on the Travel Hacking Masterclass in flight & hotel savings during your first year of travel hacking, I'll give you a full refund. 
On the other hand, if you get started on the Travel Hacking Masterclass and realize it's not what you expected, that's OK too! You have 7 days to get a full refund even if you choose NOT to follow the steps in the courses.
Reach out to [email protected] to ask for your money back. 🤝


Couldn't I learn this stuff online for free?
Maybe, but it would take a loooong time and a lot of trial & error. It took me ten years to sift through enough random blog posts to learn what I know today. There are cheaper courses online that aren't as comprehensive or systematic, but guess what—most of the people who buy them don't finish the course. That's why you need weekly group coaching and a cohort of fellow adventurers who are taking the course with you—to give you momentum and keep you on top of your game. ⚽️

How do I schedule the coaching?
Upon purchasing the coaching add-on, you'll receive an email within 48 hours that includes instructions on scheduling. 🗓

Check your inbox to confirm your subscription