Wanderluxed travel hacking courses are for adventurers who want to travel in luxury without the posh price tag. Gain the freedom to:
+ Fly international business class without paying airfare
+ Stay in beautiful homes all over the world for free
+ Work completely remotely, whether you want to start your own business or not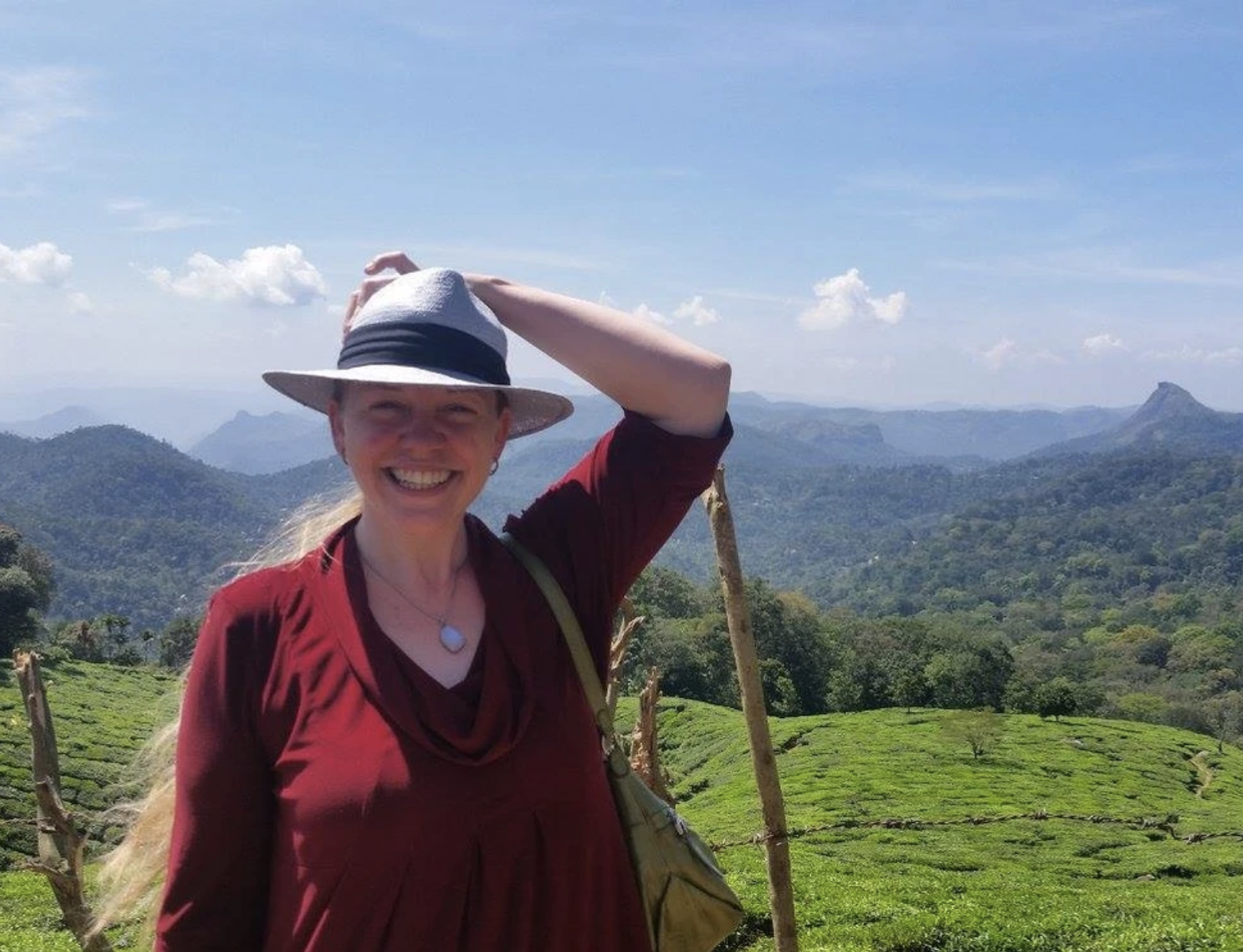 Hello, fellow wanderers!

I'm Layne—I'm a writer, a remote product operations executive, and a professional vagabond—travelling a lot of the time since 2000, most of the time since 2014, and full time since the end of 2015. So far I've lived on all seven continents in 55 countries and counting!

Over the years, I've learned how to make good money while I wander, and how to travel lavishly without the extravagant price tag. I started Wanderluxed to share my strategies with everyone else who longs to travel in style.
Featured Products
Whether you're an independent learner who wants to pick and choose courses a la carte, or a serious traveller who wants to learn with more accountability & support, I have your back!

Check your inbox to confirm your subscription