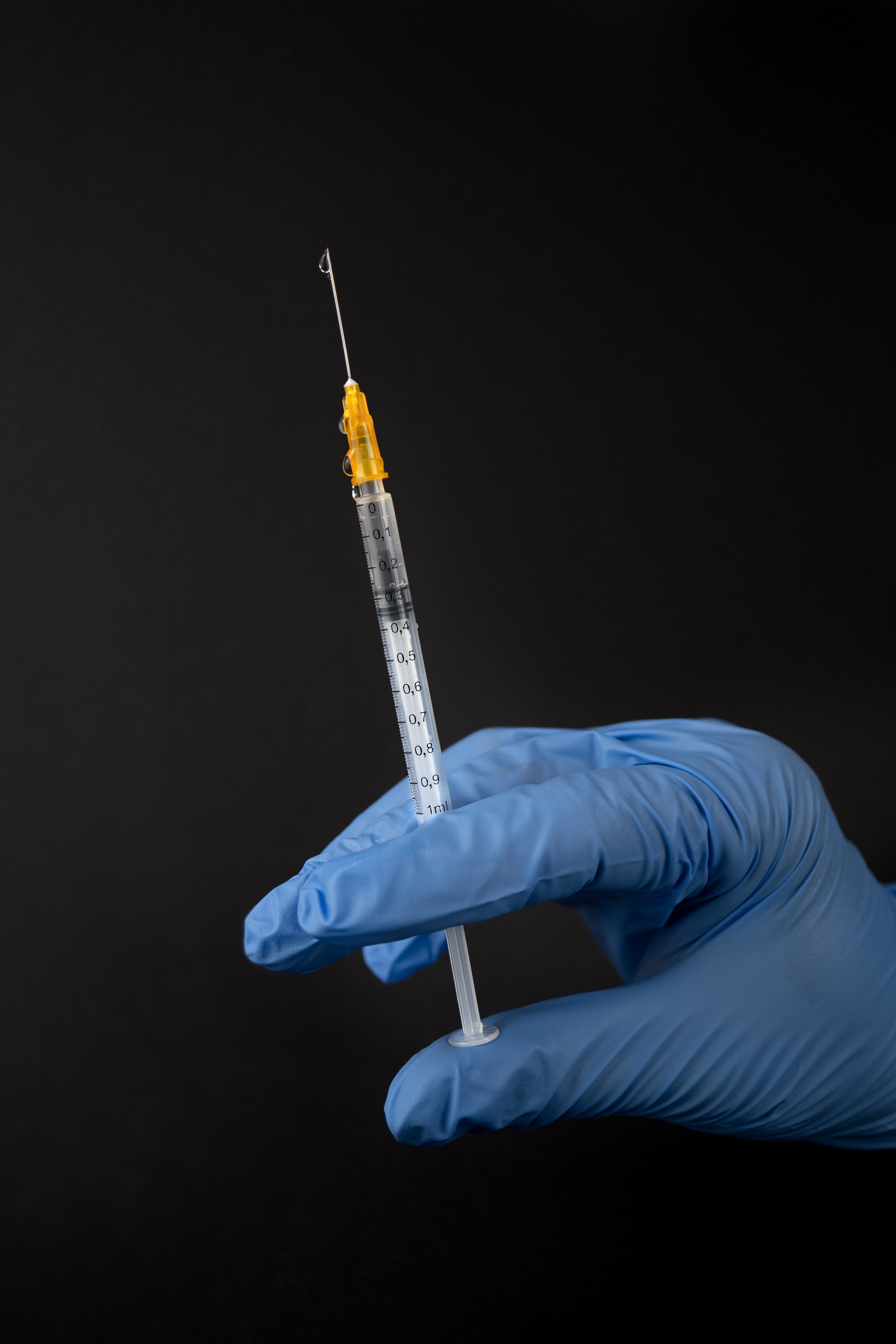 Stay healthy & safeguard your personal security abroad
This course will teach you how to safeguard your health while travelling in developing countries and how to save your own ass in case of disaster (from having contingency plans prepared in advance to knowing exactly how to do damage control if the worst case scenario strikes). You'll learn how to fly solo fearlessly, from a woman who's been doing it for 25 years (even before I had any clue how to do it safely!—so you'll get to learn from my mistakes). You'll also learn everything you need to know about food and water safety, preventing mosquito-borne illness, and which medications/immunizations you need to protect yourself in every region of the world.

Outcomes
By the end of this course, you will:
+ Understand how different illnesses are transmitted in developing countries and know how to minimize your exposure
+ Have a template for keeping track of your travel vaccinations and a reminder system in place so that you never forget a booster
+ Know how to get the best travel medical and evacuation coverage that will actually bring you home if you land in a less developed hospital
+ Be well-versed in all the food and water safety precautions you need to take in developing countries
+ Know nearly everything that might go wrong while travelling abroad and have contingency plans in place to protect you if any of them actually happen
+ Have an arsenal of strategies to protect yourself as a woman travelling alone
+ Know how to avoid getting in trouble with customs & border control for items you didn't realize were controlled or prohibited
+ Know which documents to back up and where to keep them
+ Know how to access the internet securely and get around internet regulation like the Great Firewall of China
+ Know how to insure all of your personal property against theft and damage for less than $15/month


Pre-requisites
Before you start this course you should:

Take the Travelling Sustainably course 
Have a basic understanding of vaccine science (if you think the NFID is "promoting liberal propaganda," then this course probably isn't for you)
Believe that taking a reasonable number of precautions is worth your time

Featured Products
Upgrade to a bundle or add more courses that will help you learn to travel like a boss.



Check your inbox to confirm your subscription