The Nomad Academy Bundle includes all of the courses in the Travel Hacking Masterclass, plus seven more that will help you achieve true location independence. Whether you want to start your own business or land a completely remote job, you'll have the tools and support (logistical & psychological) to start living the lifestyle of your dreams. What else were you born to do?! :)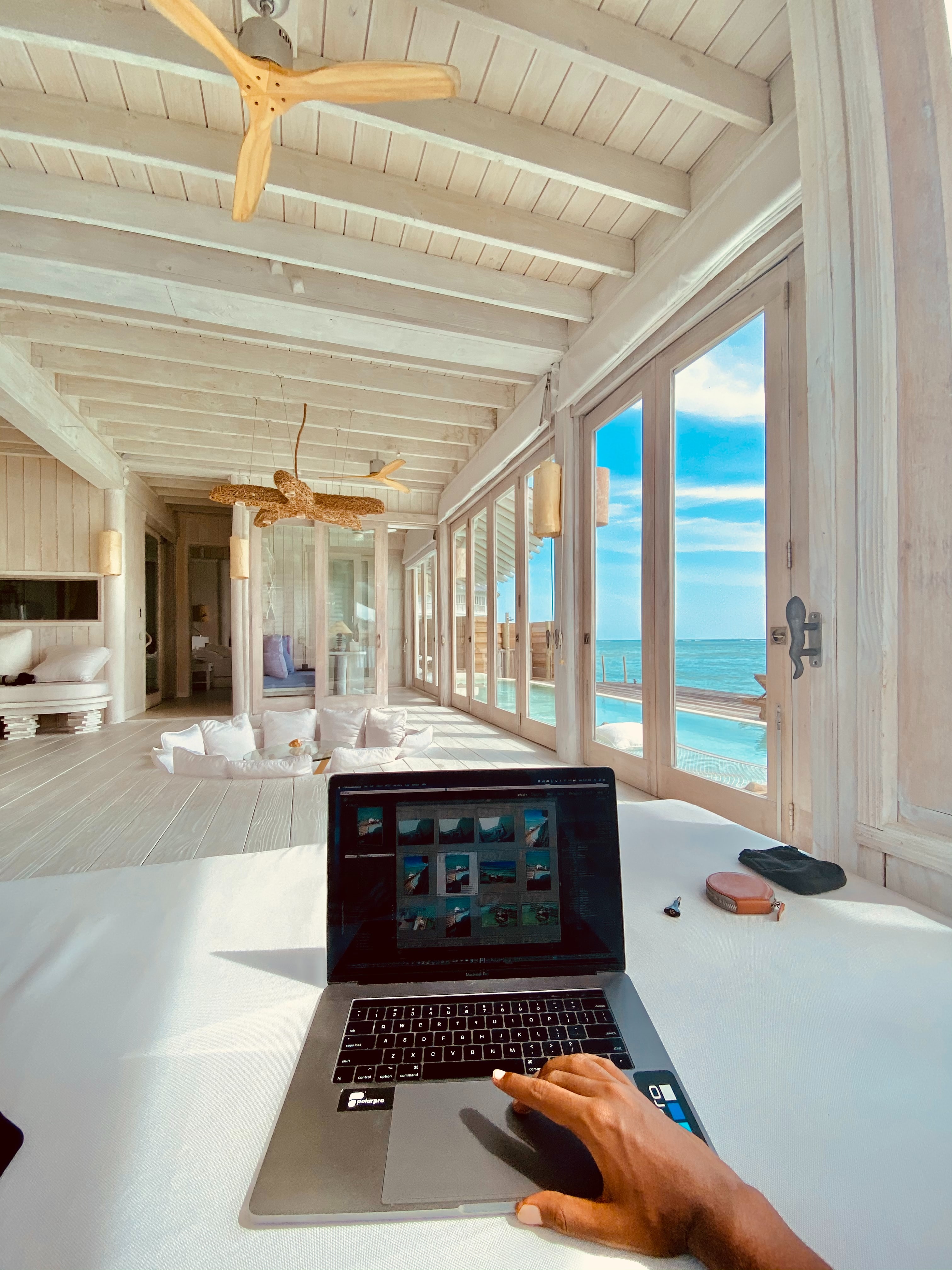 "Broad, wholesome, charitable views of men and things cannot be acquired by vegetating in one little corner of the earth all one's lifetime."
—Mark Twain

It's clear that the main thing keeping most adventurers-at-heart chained to a home base is their work. I escaped that trap in 2015 and since 2020, I've been helping others do it too. This program will help you determine whether landing a remote job or starting your own remote business is the right path for you. Then, it'll give you the tools to accomplish either option.


Nomad Academy will help you define and achieve the ultimate lifestyle freedom.
This comprehensive 12-course training program comes with three months of weekly group coaching and a built-in support group.
We'll break it all down into simple steps—from hacking air miles to getting chosen for the best house-sits, from landing a remote job to tackling the logistics of long term travel (like setting up a digital mail-forwarding service and finding the right medical coverage for itinerants). Got a reluctant partner? We'll cover that too.
I'm still amazed sometimes by how much "the system" is stacked against digital nomads like me. But I've figured out how to navigate the obstacle course of full time travel with grace and agility. For the last seven years, I've been not only surviving but thriving as a full time traveler without any home base whatsoever.
Join Nomad Academy to connect with a small group of like-minded adventurers and learn to become location independent in 90 days.
Click on the button below to instant-book your free consultation call with me:

We'll discuss your own unique lifestyle goals and figure out whether Nomad Academy is the right solution for you. You can ask me anything!
No pressure | No fee | No BS

Q&A
What if I'm unhappy with my purchase?
If you are unsatisfied with your bundle, you are covered by my 30-day money-back guarantee. Reach out to [email protected] to request a refund.
My bundle includes coaching. How do I schedule?
Upon purchasing a bundle that includes coaching, you'll receive an email within 48 hours that includes instructions on scheduling.

Check your inbox to confirm your subscription