The Globetrotter Bundle is for serious travellers who want:
The benefits of learning with more accountability
The personalized guidance and care of weekly group coaching
The support of a community of like-minded friends and travellers who want to inspire each other to see more of the world

Outcomes
By the time you finish all of the courses in the bundle, you will:
+ Have tens of thousands of air miles and know exactly how to redeem them for fare-free business class flights (you'll pay only taxes)
+ Understand how to use house-sitting memberships to stay in beautiful homes for free, all over the world
+ Know how to get a free pet-sitter to stay with your pets while you travel
+ Know how to identify which immunizations you need to visit any country
+ Know when antibiotics and antimalarials are essential and which ones are effective in the region you're visiting
+ Know how to identify and support responsible travel companies that are making a positive impact on the environments and local communities they work with
+ Have comprehensive plans to prevent and recover from travel disasters
+ Have the budgeting tools and templates in place to ensure that you've saved up the balance you want by departure day
+ Understand whether you can write off your travel expenses on your tax return and how to do it properly if so
+ Have the tools to fund your trips by renting out your house while you travel



Pre-requisites
Before purchasing this bundle you should:

Be aware that most air mile hacking techniques require a good credit history (I don't teach credit-building, but this is a very good article with a specific step-by-step strategy for working up to premium cards like the Amex Platinum or Chase Sapphire Reserve card from scratch)
Be willing to spend about an hour every week keeping track of your budget and your spending
Be aware that the techniques described in the air mile hacking courses are geared towards those with access to apply for American credit cards (you generally have to be a U.S. citizen or permanent resident to do so). I have heard from other travel experts like Nomadic Matt that residents of other countries can adapt these techniques to their own credit card markets, but I do not have any experience with this.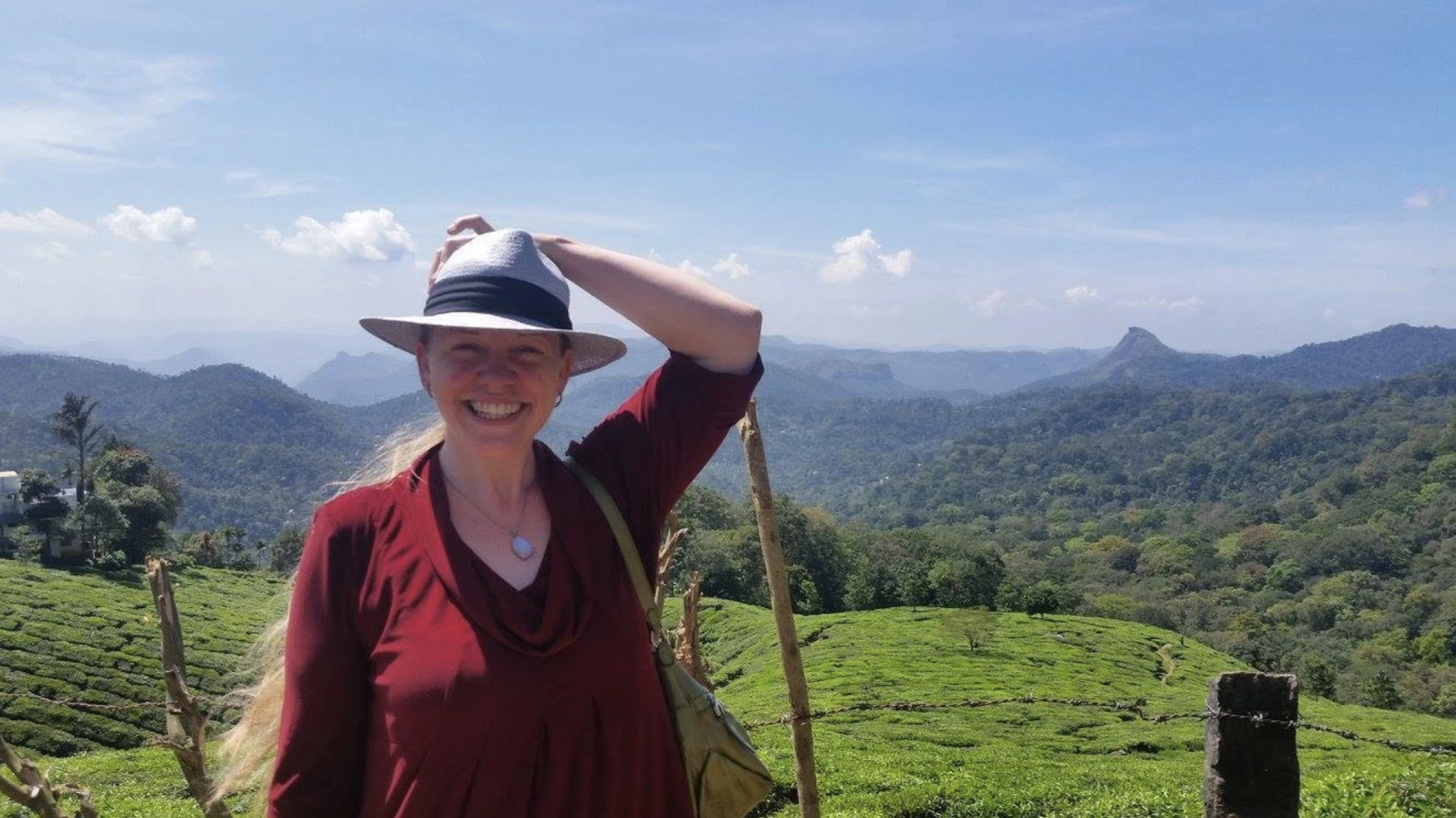 Hello, fellow wanderers! I'm a writer, a remote product operations executive, and a professional vagabond—travelling a lot of the time since 2000, most of the time since 2014, and full time since the end of 2015. So far I've lived on all seven continents in 55 countries and counting!

Over the years, I've learned how to make good money while I wander, and how to travel lavishly without the extravagant price tag. I started Wanderluxed to share my tricks with everyone else who longs to travel in style.


Frequently Asked Questions
What if I'm unhappy with my purchase?
If you are unsatisfied with your bundle, you are covered by my 30-day money-back guarantee. Reach out to [email protected] to request a refund.
My bundle includes coaching. How do I schedule?
Upon purchasing a bundle that includes coaching, you'll receive an email within 48 hours that includes instructions on scheduling.
Bundle Contents
Showcase courses, digital downloads and coaching in your Bundle.